Independently buy a property in Turkey will not work, because in this country absolutely all transactions are carried out only by real estate agencies. They are the legal guarantor of the fairness of the transaction for both parties. The commission of agencies is fixed by legislation in the amount of 3-6% of the transaction value and is usually already included in the cost of the facility.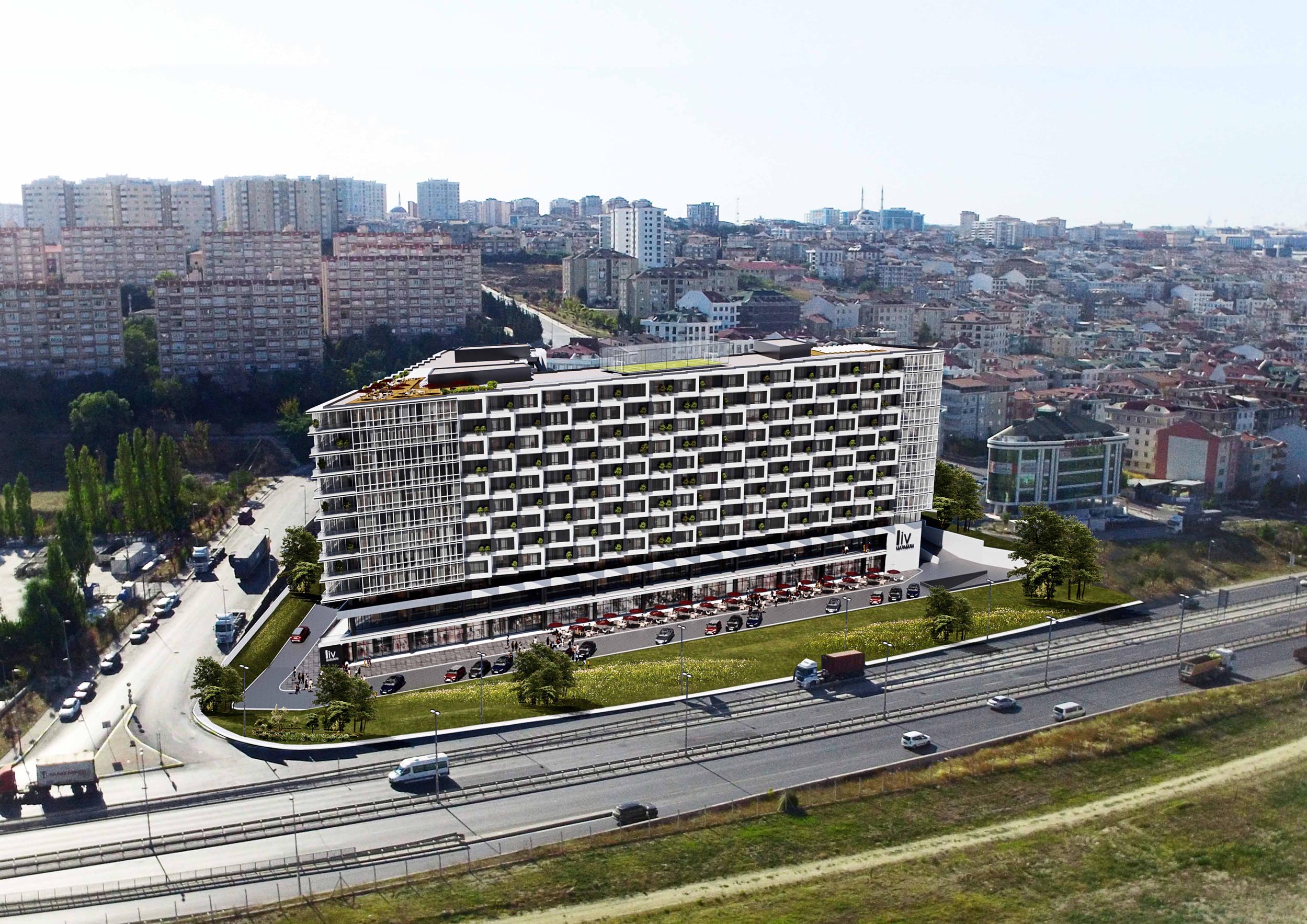 You are determined with the property in Turkey. For this you can look on the Internet catalogs of real estate companies, order a presentation or go for an inspection of the object directly to Turkey.
The seller and the buyer enter into a sales contract. This document must be compiled in two foreign languages; in our case in English and Turkish. The contract should include the personal data of both parties, the address, the characteristics of the object, the price of the property, the terms of payment and the timing of the transaction.